We never want finances to stand between you and your dentistry. With that in mind, we offer a number of payment options to meet the budgetary needs of our patients.
If you ever have questions about your treatment, benefits, or costs, we are here to help. Contact us so that we can give you a specific answer regarding the cost of your treatment.
Payment Options Accepted
We accept the following forms of payment at Grapevine Dental:
Cash
Credit
Healthcare Savings Account
Flex Spending Account
CareCredit Patient Financing
Insurance Plans and Benefits
We accept all PPO insurance plans and work hard on your behalf to obtain the benefits you have coming to you. To demystify the insurance process, we can answer all of your questions, file your claims, submit any necessary documentation, and follow up with your insurance company to make sure payment is issued in a timely fashion.
Do you take my insurance? Read more here.
CareCredit Patient Financing
If you need dental treatment now but prefer to pay it off over time, CareCredit financing provides a number of payment plans to meet just about any budget. You can apply easily online and gain pre-approval.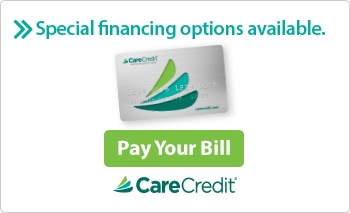 Online credit card payments are accepted via our secure payment processor. For your convenience we accept Visa, MasterCard, American Express and Discover. Before submitting any online payment please review the following:
Grapevine Dental Privacy Policy
Online Payments
Please enter the patient's name and payment amount in the fields below.
Frequently Asked Questions